Preserving Genuinity with Hand and Heart

News about the KäseStrasse

20 Jahre KäseStrasse Bregenzerwald
Eine Aufzeichnung von der Festveranstaltung
"20 Jahre KäseStrasse Bregenzerwald"
Wirtschaftsschulen Bezau | 04. Mai 2018 | 26:15 Min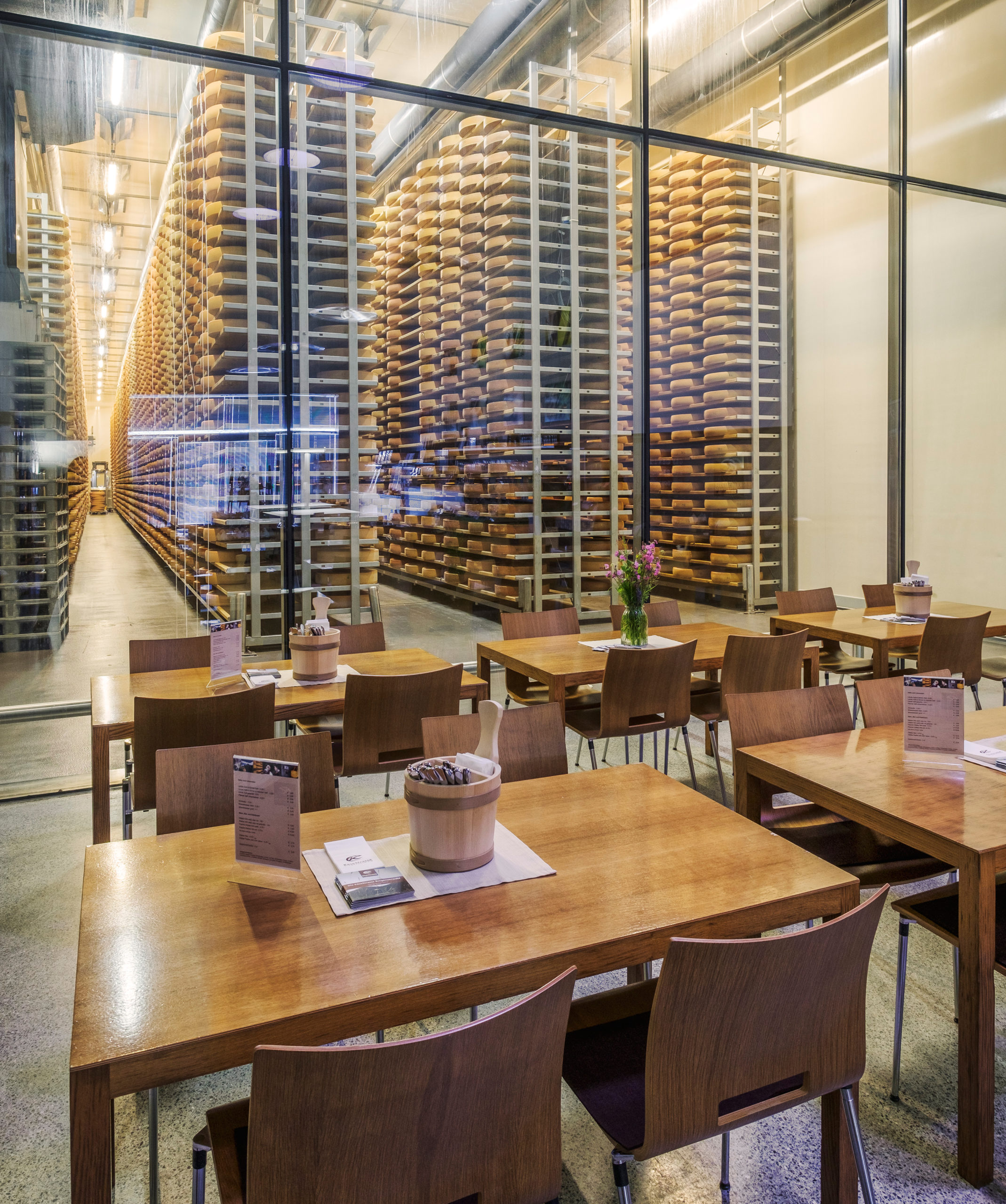 Europe's Largest Maturing Center for Mountain Cheese

We are Happy to Assist you

KäseStrasse Bregenzerwald GmbH
Zeihenbühl 423 | A-6951 Lingenau
Tel. Büro: +43 (0)5513 42870-41
Tel. Foyer: +43 (0)5513 42870-43
Fax: +43 (0)5513 42870-40
E-Mail: info@kaesestrasse.at
Office opening hours of the KäseStrasse
Montag – Donnerstag 8:00-12:00
sowie  13:00-17:00
Freitag 8:00-12:00 Uhr
Due to the current situation our shop in the "Bregenzerwälder cheese cellar" will be closed until further notice! We will inform you about upcoming changes of the opening hours and look forward to your visit again.

Gourmet World opening hours at the Käsekeller with cheese sales:

Summer opening hours (1.4.- 31.10.)
Monday – Friday 10:00-18:00
Saturday 9:00 – 17:00
Winter opening hours (1.11.-31.3.)
Tuesday – Friday 10:00-17:00
Saturday 10:00-16:00
Company Holiday:
09.11.2020 – 22.11.2020
11.01.2021 – 17.01.2021

We look forward to your message
Follow the "Cheese-Route"

We are Member and Partner...

With support from the federal government and the European Union