Rooted in the Bregenzerwald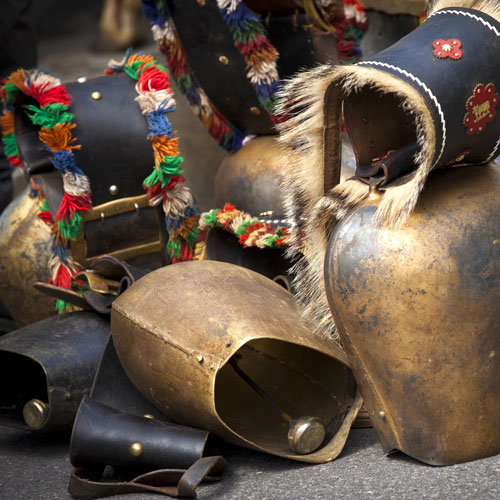 The farmers of the Bregenzerwald do not just cultivate a unique landscape, they also deliver our precious silage-free fresh milk for the cheese production.
The so called "white gold" of the Bregenzerwald is raw material for a variety of cheeses, which one can buy at dairy farm shops which are in fact small delis.
Next to dairy products the farmers also offer eggs, sausages, meat, vinegar, jams, honey, brandies and tea.