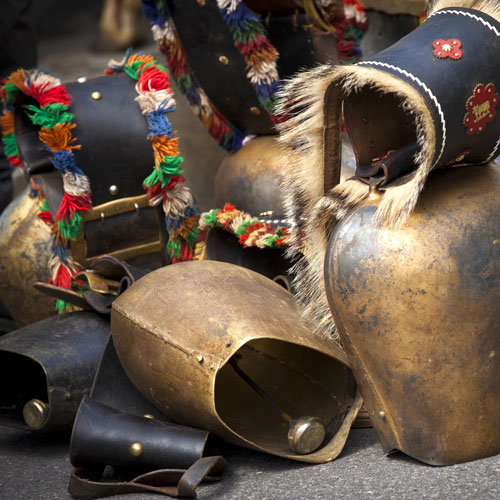 Food Tasing at the Farms
Visit the milk producers of the Bregenzerwälder KäseStrasse,
get to know these personalities and taste a variety of specialties
from the region. At small "farm shops" you can also buy their products.
Do not miss these adventure stations, and get excited about our highlights along the KäseStrasse.
You can also visit the first Bregenzerwälder Diarie-School and learn more about cheesemaking.
There are plenty of interesting check points along the "Cheese-Route" and all of them will give you a warm welcome.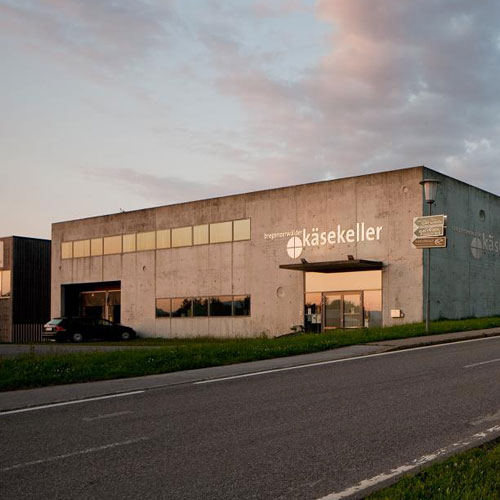 Take a Look into the Cheese Cellar

Learn more about the history and origin of the KäseStrasse.
In a film and an expert presentation, we will explain how everything started and what makes it so special.
Look through the glass wall into the Bregenzerwälder Käsekeller – the largest maturing and storage center for mountain and alpine cheese in Europe.
You are invited to taste our cheese specialties and let your visit end comfortably. You can buy cheeses and regional products of our members in at the shop in the lounge.
There we are happy to inform you about other excursion and sightseeing opportunities along the Bregenzerwälder KäseStrasse.
Honey Farm & Distillery Bentele


Opening hours:

Monday to Friday: 08:00 to 18:00
Saturday: 09:00 to 16:00
Contact:
Bentele Genuss GmbH
Nannen 1133
6861 Alberschwende
Tel.: +43 (0)5579 82380
Mail: info@gsiberger.at
Homepage: www.gsiberger.at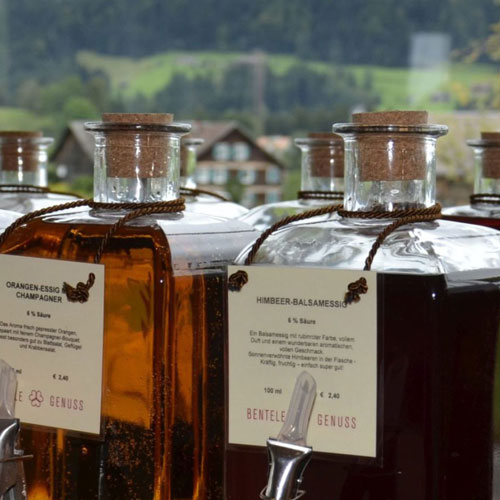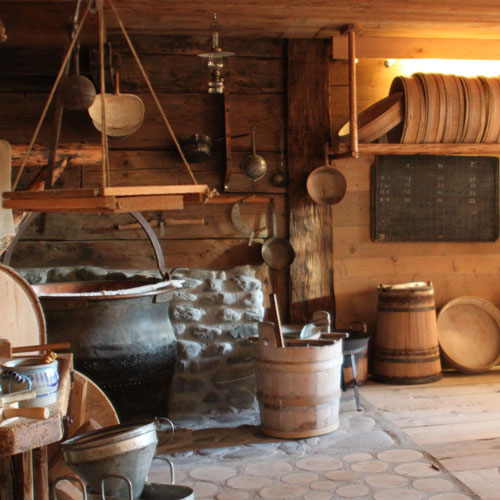 Alpine Dairy Museum


Opening hours:
Wednesday: 10:00 am public guided tour – advance reservation until 12:00 pm on Tuesday. Guided tours are possible at any time by appointment.
Duration:
Around 1 hour

Costs:
€ 3,00 per person
€ 4.50 per person in English and French Guided tour from 5 persons on

Contact:
Tourismusbüro Hittisau
Platz 370
6952 Hittisau
Tel.: +43 (0)5513 6209-50
Mail: tourismus@hittisau.at
Homepage: www.hittisau.at
Excursion to Metzler naturhautnah
Opening times farm shop:
Monday to Friday
from 08:00 to 12:00
and from 13:30 to 18:00
Saturday from 08:00 to 12:00
Contact:
Metzler Käse-Molke GmbH
Familie Melitta und Ingo Metzler
Bruggan 1025
6863 Egg
Tel: +43 (0)5512 3044
Mail: metzler@molkeprodukte.at      
Homepage: www.molkeprodukte.at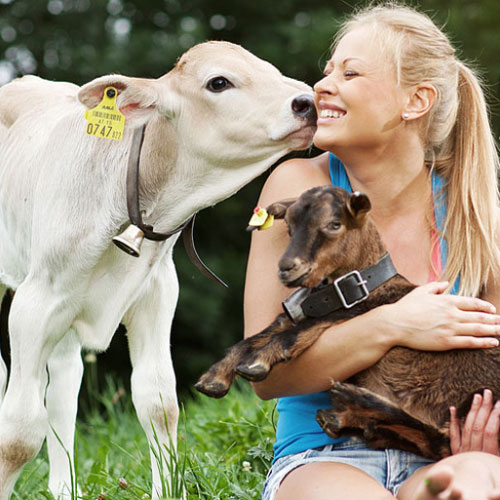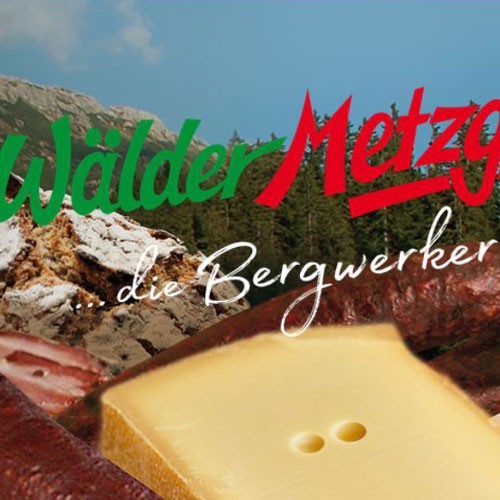 Excursion to "Wälder Metzge" in Warth
Contact:
Wälder Metzge Käse u. Schinkenerzeugungs GmbH
Fam. Feurstein
Nr. 73
6767 Warth
Tel.: +43(0)5583 3598
Mobil: +43(0)664 2304307
Mail: waeldermetzge.warth@aon.at            
Homepage: www.waeldermetzge.at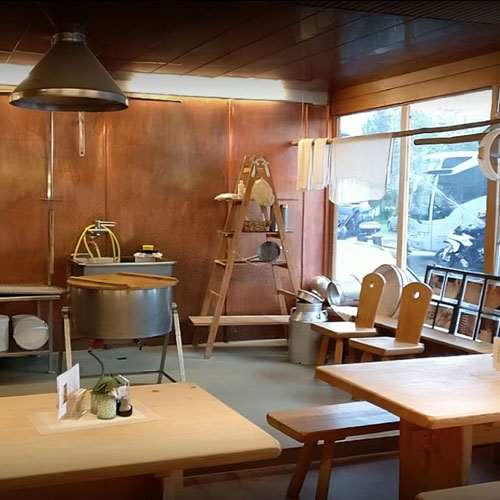 A visit to the Begernzerwälder Cheese House


Contact:

Das Bregenzerwälder Käsehaus
Hof 144
6866 Andelsbuch
Tel.: +43 (0)5512 26346
Mail: info@kaesehaus.com
Homepage: www.kaesehaus.com
The so called Alpine Sennen during the summertime, is
an old tradition of the Bregenzerwald. Along the Bregenzerwälder KäseStrasse you will find up to
90 alpine dairies which are operated by farmer families from the region.
Look behind the scenes and learn more about the production of Bregenzerwälder Alpine Cheese
by visiting mountain pastures of your personal choice.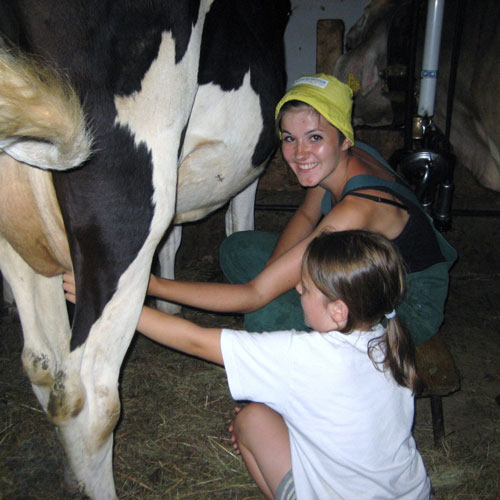 Alpe Gerisgschwend


Contact:

Alpe Gerisgschwend
Fam. Josef Schwärzler
6952 Hittisau
Mobil: +43 (0)664 8943220
Homepage: www.gerisgschwend.at
Dairy Obere Falz
Contact:
Georg und Theresia Schneider
Vögin 123
6863 Egg
Mobil: +43 (0)664 3744794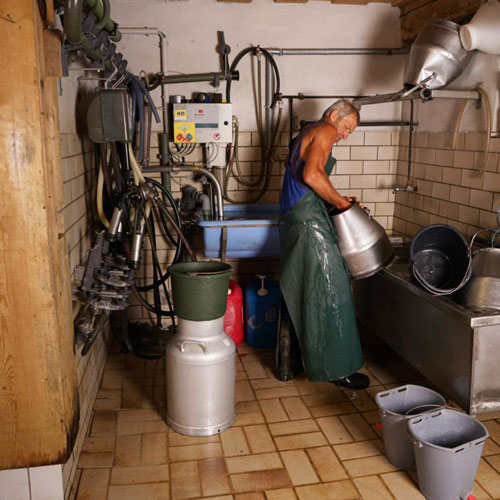 Alpe Oberlose am Bödele
Contact:

Familie Margit und Lothar Sieber,
Tel.: +43(0)664 4453691 oder +43(0)664 3066985
Cheese making – a traditonal craft with new ideas.
In 16 valley and 90 alpine dairies of the Bregenzerwald, dairymen and dairywomen produce alpine cheese the traditonal way.

Almost 100% of the silage-free milk from the Bregenzerwald is further processed in the
region itself – to spicy mountain cheese and 40 more regional cheeses, as well as butter and cream.